GROUND UP DOES NOT MARKET ITS OWN BRAND.

WE'RE FULLY COMMITTED TO SUPPORTING YOUR BRAND

AS YOU COMPETE AT THE POINT-OF-SALE.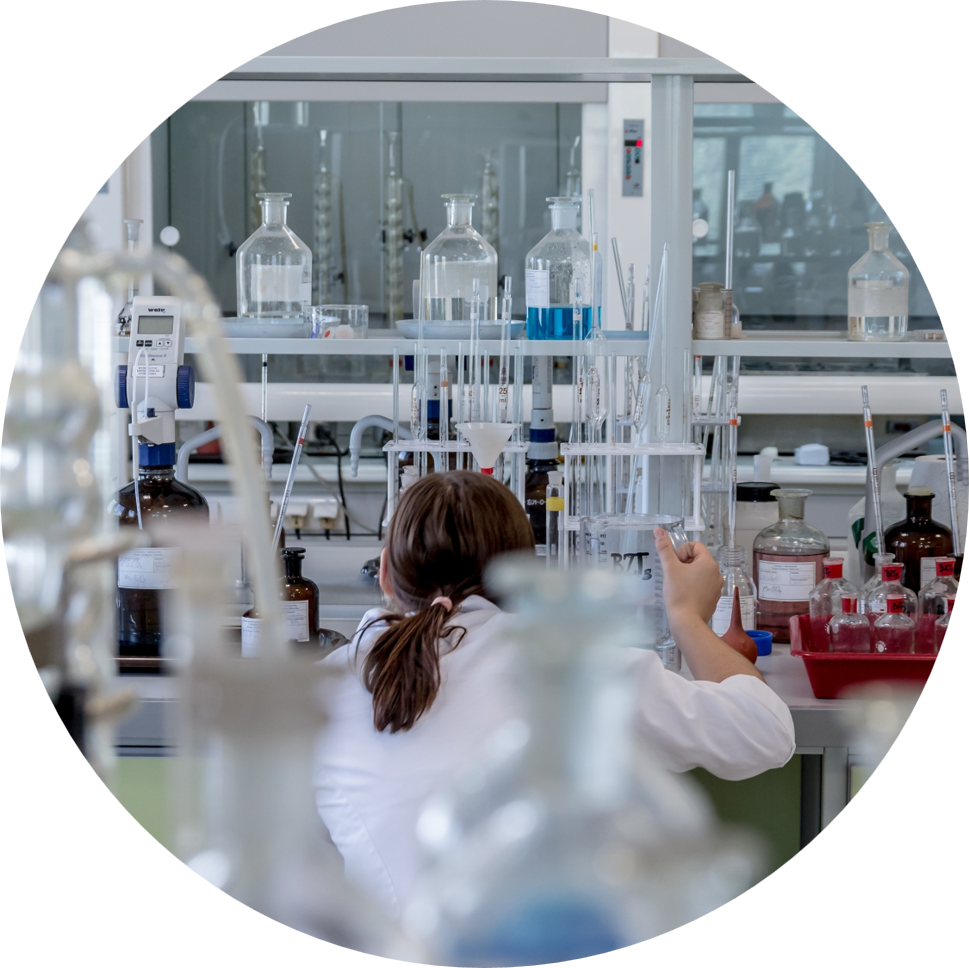 FORMULA DEVELOPMENT
For your brand to win, it needs to stand out at the cup.  Not only does your product need to taste great, but it needs to taste memorable against the wide variety of options available in the market.  Partner with Ground Up and you'll gain from 30+ years of experience, supporting some of the most established brands in coffee & tea.    To help YOU stand out against your peers, our capabilities include:
Blending
Flavoring
Global Sourcing
Profile Matching/Tailoring
Functional Ingredients
DESIGN & MARKETING
Brand's that connect their image, values, and message with consumers are the most successful at the point-of-sale.   At Ground Up, we work closely with you to understand both you and your consumers.  We then collaborate with you to provide strong physical and digital shelf-appeal.
Ground Up Packed Solutions provides:
Guidance on visuals by category and format
Advisory on connecting your product's benefits to the coffee or tea consumer
Die-lines & templates
Tailorable off-the-shelf options from our Brand Concept Library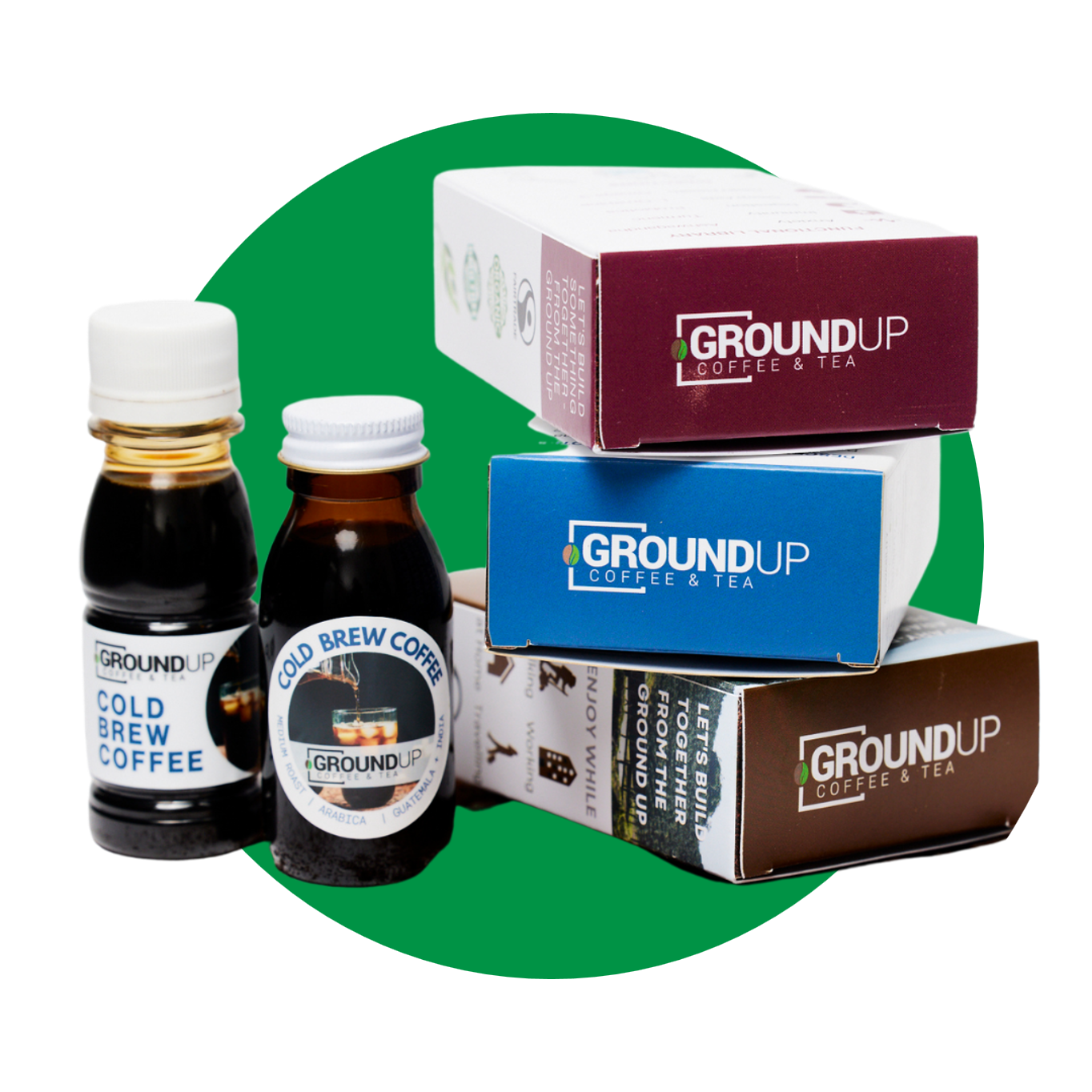 AS EXPERTS IN SOLUBLE COFFEE & TEA, WE FOCUS OUR EXPERIENCE ON

 

DELIVERING YOU A DIFFERENTIATED PRODUCT

.  END

-

TO

-

END
PACKING & PRINTING
Your consumers require a specific experience each time they consume your products.  Applying the right packaging for the format and point-of-purchase venue is essential to delivering that consistent experience.  In tandem with our other capabilities, Ground Up delivers retail ready solutions through our manufacturing partners and our network of strategic relationships with industry leading packers & printers.
No investment in facilities, equipment, or employees required
Instantly gain experience across any format
Ability to invest the right amount for the project with our Flexible MOQs
Traditional Printing
Digital Printing
LOGISTICS
Delivering fully finished, retail ready products requires diligent management of the final mile.  From the farm to the shelves of your customers favorite wholesale club, big-box store, grocery market, or digital platform,  Ground Up's Logistics Team manages the supply chain to ensure you complete the journey.