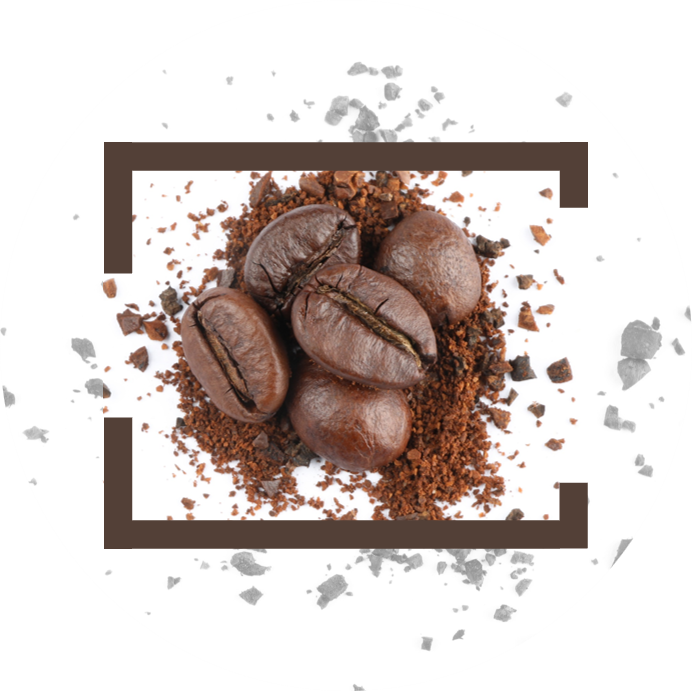 INSTANT COFFEE
Fast | Stable | Convenient
Rapidly Growing Market - Brimming with Opportunity
Consumers have always appreciated the convenience afforded by instant coffee.  The recent shift toward high grade coffees made with cutting edge processing technology adds premium flavor to the simplicity and portability of instant coffee.  The result is an unmatched experience at the cup and corresponding surge in demand.
Our Roots are in Instant Coffee
When you hire Ground Up, you instantly gain 30+ years of experience in all stages of the instant coffee journey.  This allows you to simplify the process and match the right coffee with the right project.
Format Flexibility
Whether you're entering the instant coffee space or expanding your line, we're prepared to deliver you a bulk wholesale solution or take you the last mile with a turn-key, retail-ready packed offering.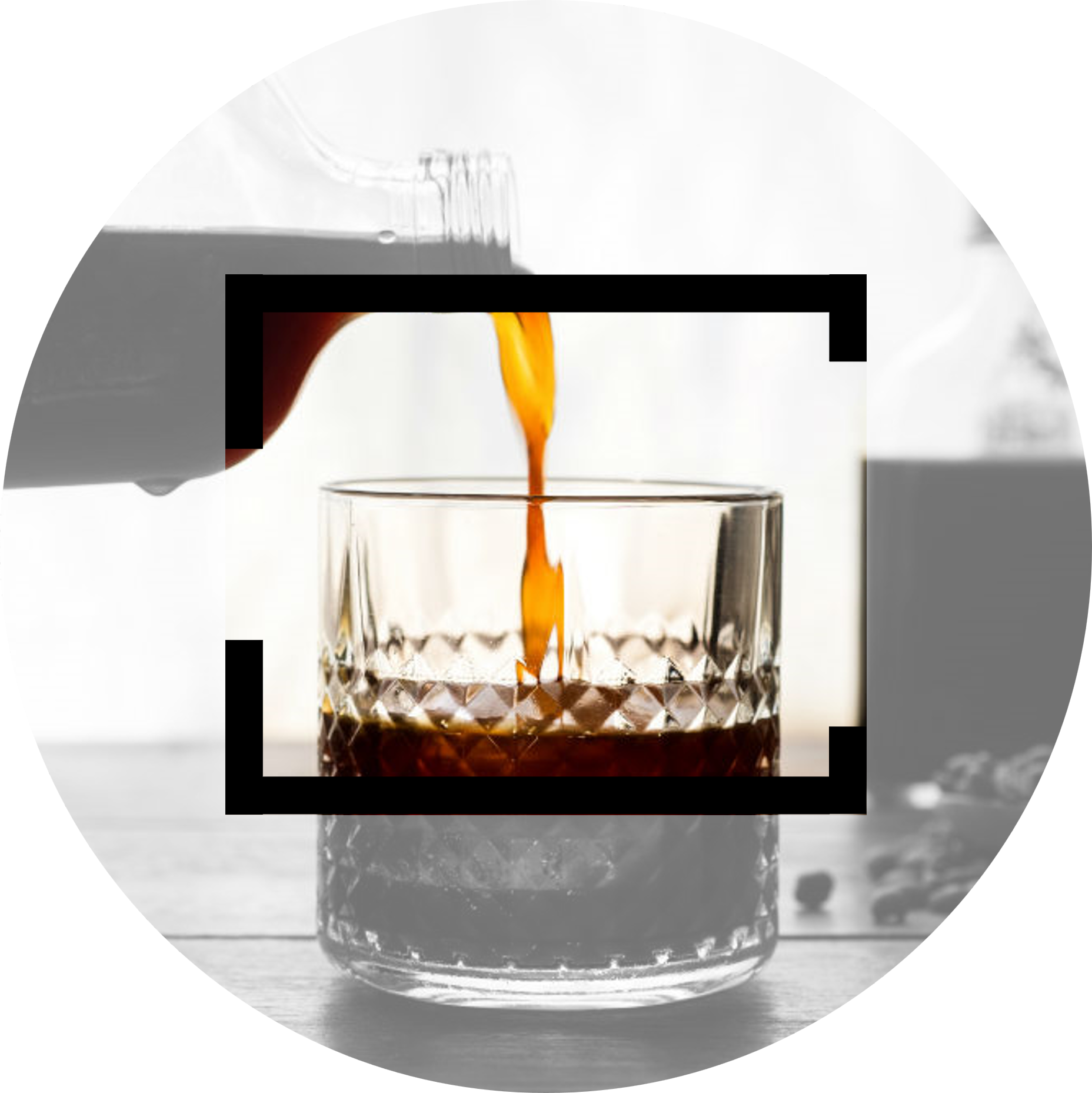 COLD BREW COFFEE
Smooth | Balanced | Versatile
Cold brew coffee is preferred for its flavor profile, antioxidants, low-acidity, and caffeine properties.  It's also an ideal on-the-go option for active, mobile lifestyles - allowing consumers to maintain control over their experience, with little effort.  These factors are driving annual double digit growth for the category.  For Coffee brands, expanding into or extending your line in cold brew is table-stakes.  At Ground Up, applying over a decade of experience within the category, we collaborate with you on inhouse formulations or work to develop a proprietary concentrate, extract, or instant solution that meets your brand specifications.
LET'S BUILD A COLD BREW TOGETHER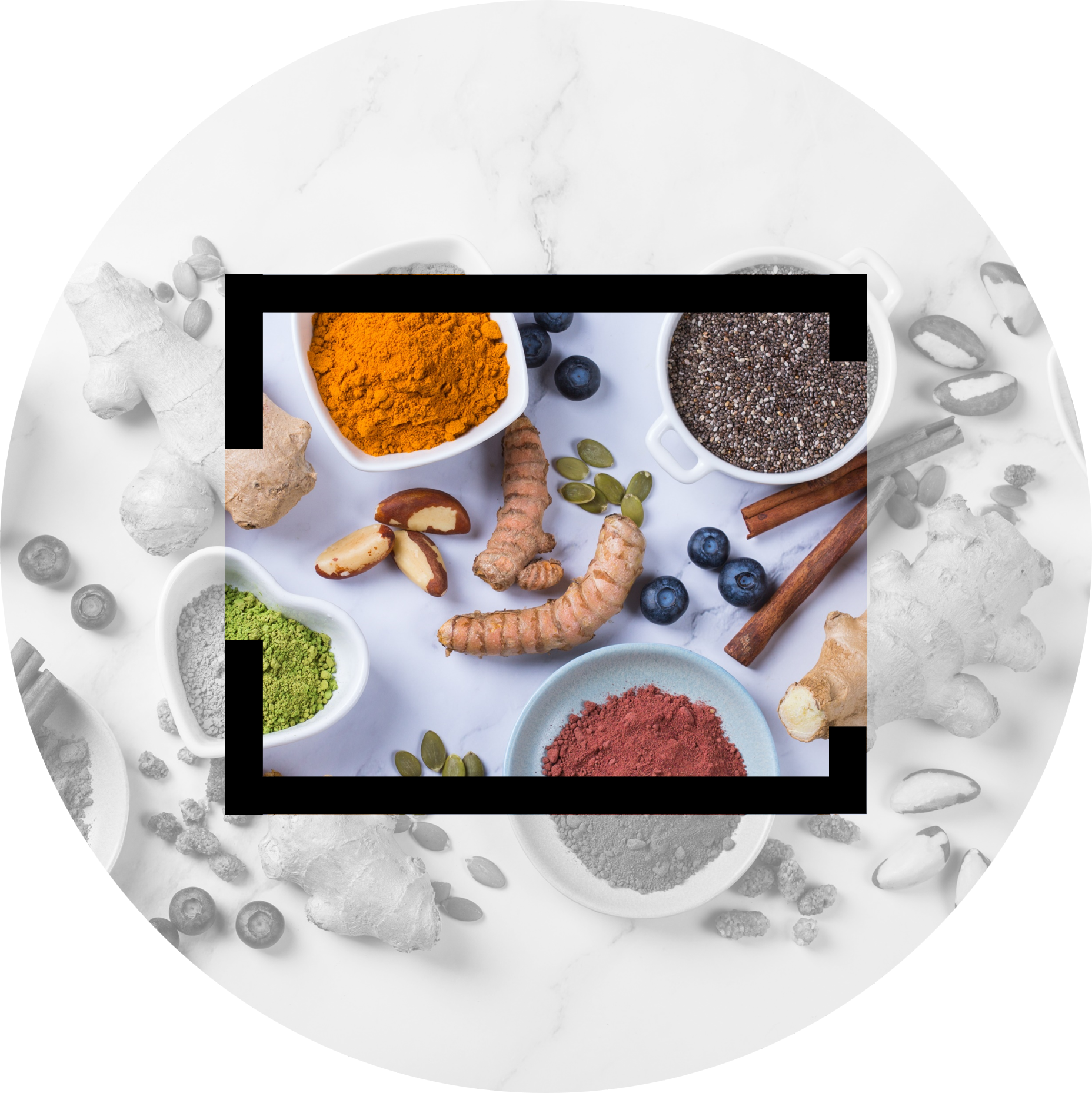 FUNCTIONAL COFFEE
Unique | Healthy | Exciting
Functional beverages exist in a constantly evolving multi billion-dollar industry. Your brand's consumers are demanding new ways to meet their lifestyle and nutritional needs on-the-go.  As base a ingredient, coffee and tea provide their own health benefits, making them natural complements when paired with your functional ingredients or proprietary blends.  Whether you require Ashwagandha for stress management, Turmeric & Ginger for immunity support, Vitamin D for skin health, or something in between - we're capable partners to ideate, develop, and deliver your next offering.  Lever our portfolio of instant coffees and instant teas product, along with our Innovation Lab to create a differentiated functional product.  Take advantage of this next wave of coffee and tea expansion and expand your portfolio to stay ahead of demand.
LET'S BUILD SOMETHING FUNCTIONAL TOGETHER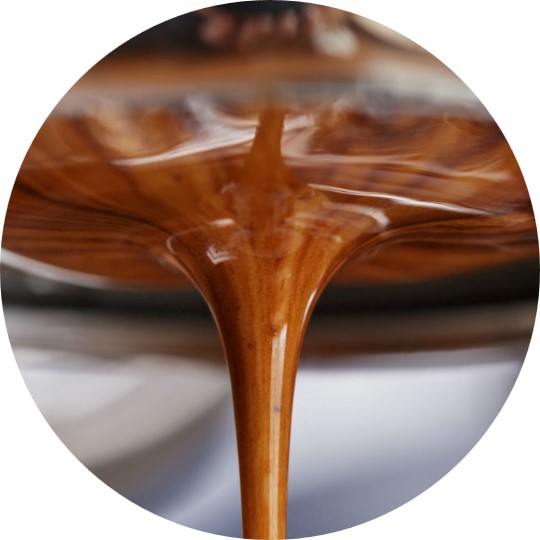 COFFEE EXTRACTS
Bold | Limitless | Durable
Go Beyond Beverages
Liquid Coffee Extracts enable you to meet the increasing demand for Cold Coffees, Coffee Flavored Functional Beverages, and Hard Coffees.  In addition, they expand your market reach beyond beverages.  It's versatility and concentrated flavor is driving attraction from the food service industry.
More Coffee, Less Water
Work with industry leading food scientists to develop concentrations across the brix spectrum.  Our ability to provide higher concentrations, superior shelf-stability, and non-frozen options allows you to optimize costs.
Customization
From brix levels, flavor profiles, functional ingredients, to the certifications and decisions you make about the green coffee input – liquid coffee extracts are configurable to your specifications.  For food companies, this means delivering an ingredient that pairs well with your your recipe.  For beverage brands, liquid coffee extracts help you meet the demands of RTD customers or facilitate a personalized experience for customers looking to choose their own adventure.   Seize the boundless opportunities presented by liquid coffee extracts.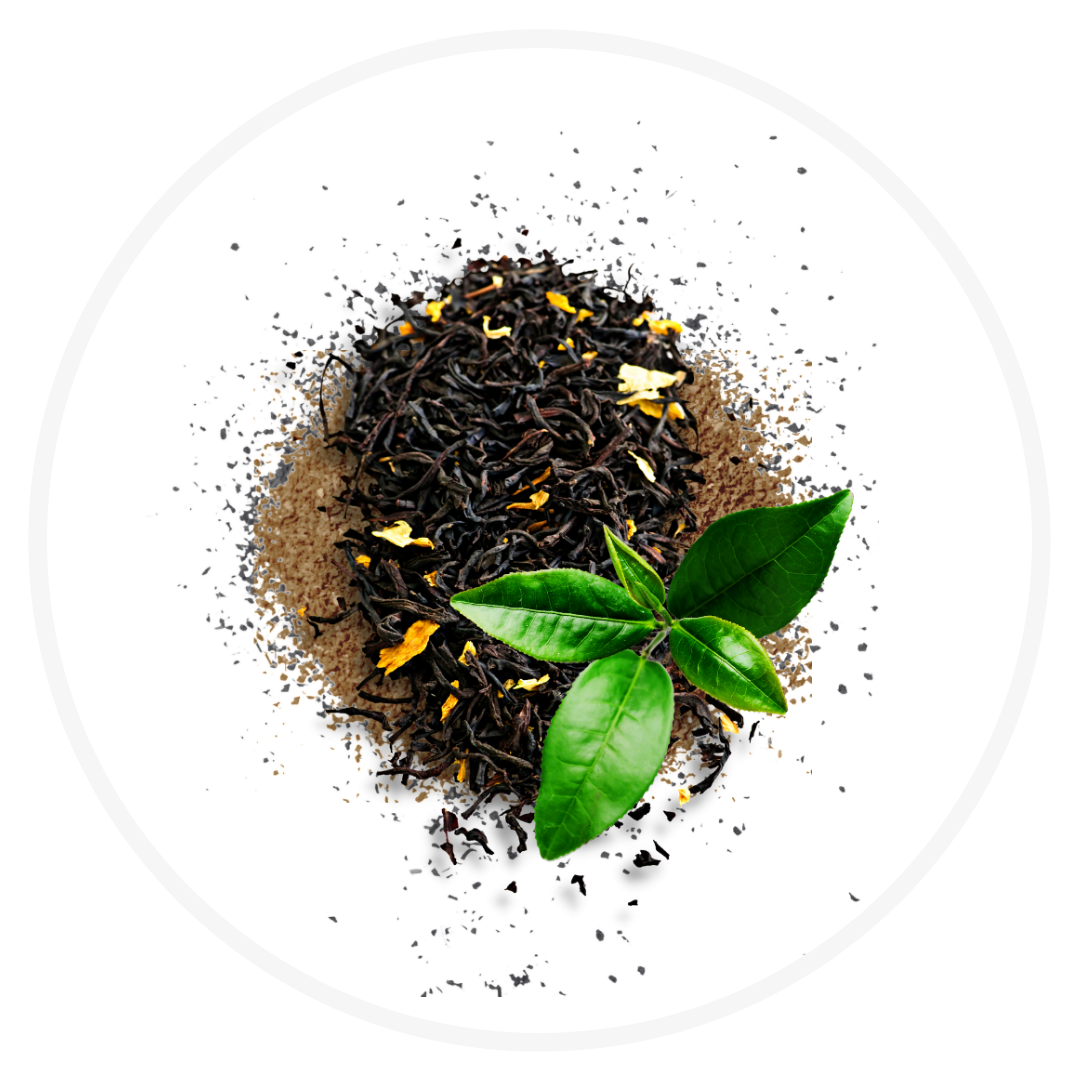 INSTANT TEA
Healthy | Complementary | Adaptable
Line Expansion
Soluble in hot or cold temperature, instant tea provides an entire category of options for you to pursue that will complement your current food & beverage portfolio.  As a stand alone, part of a 3-in1 mix, or as the foundation of a functional product, tea has boundless applications.  With limitless flavor profiles, tea can fill gaps other ingredients are less conducive to filling.
Linkage to Health
The flavonoids and other polyphenols in tea are consistently linked to improved heart, digestive, immune system, and brain health.
As an Ingredient
Tea can be used in a variety of non-beverage products such as desserts, seasoning & marinades, and even hair & skin care.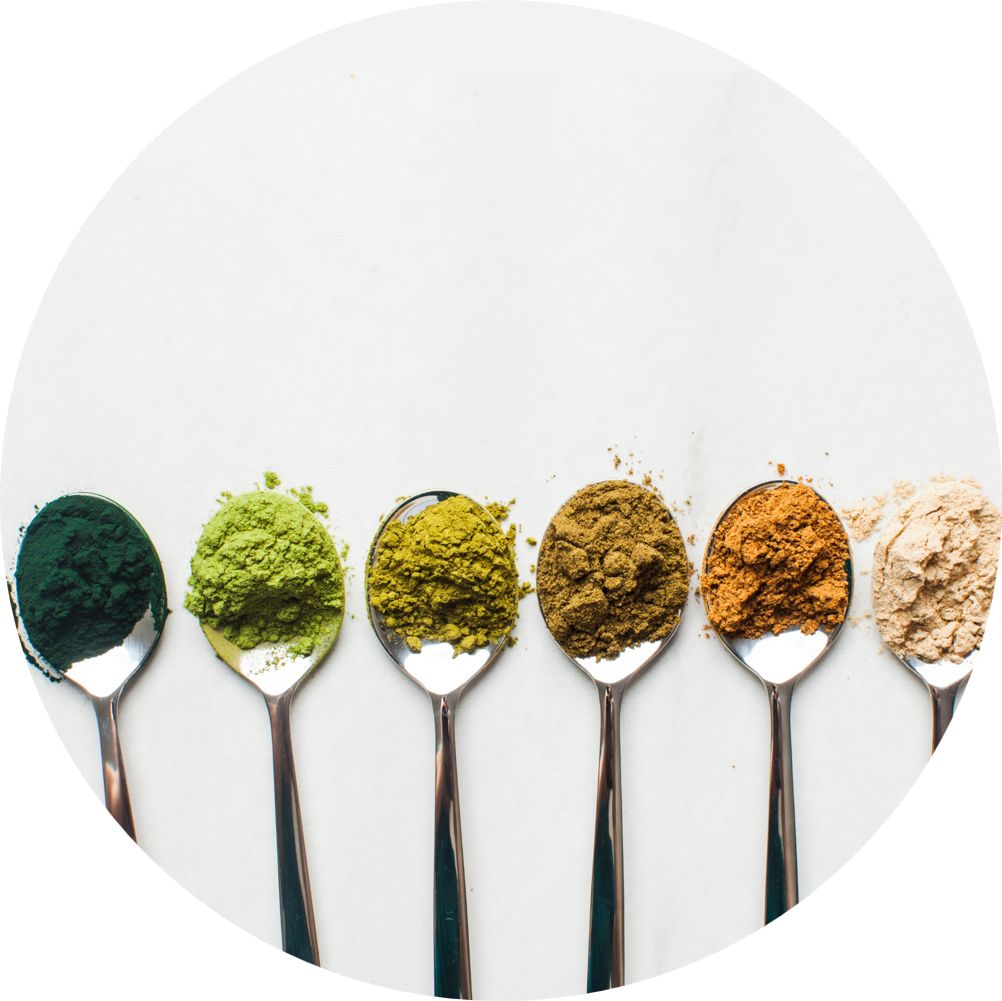 FUNCTIONAL TEA
Distinctive | Beneficial  | Invigorating
Functional teas have been fortified with additional healthful ingredients.  As a category, functionals exist within a highly innovative, fast growing, first mover rewarding segment within the overall beverage industry.  Tea is a uniquely suited carrier to deliver the health benefits your brand promotes.  Creating a custom tea blended with your signature ingredients or herbal infusion  - Ginger for digestion, Hibiscus for anti-viral properties, or Rosehip for decreasing inflammation - adds real value to your brand.  Our capabilities with tea are consistent with our capabilities in instant coffee and liquid formats.  Thus, partnering with Ground Up allows you to explore unique opportunities and remain ahead of demand.