INSTANT COFFEE & TEA DEVELOPERS AND SUPPLIERS
Ground Up designs and delivers premium instant coffee and instant tea products - across all formats. Our in-house expertise, portfolio of instant coffee and tea offerings, and global network of partnerships enable us to formulate innovative products, while managing the supply chain.  All so you can provide an experience that aligns your brand with the exacting values and expectations of your consumers.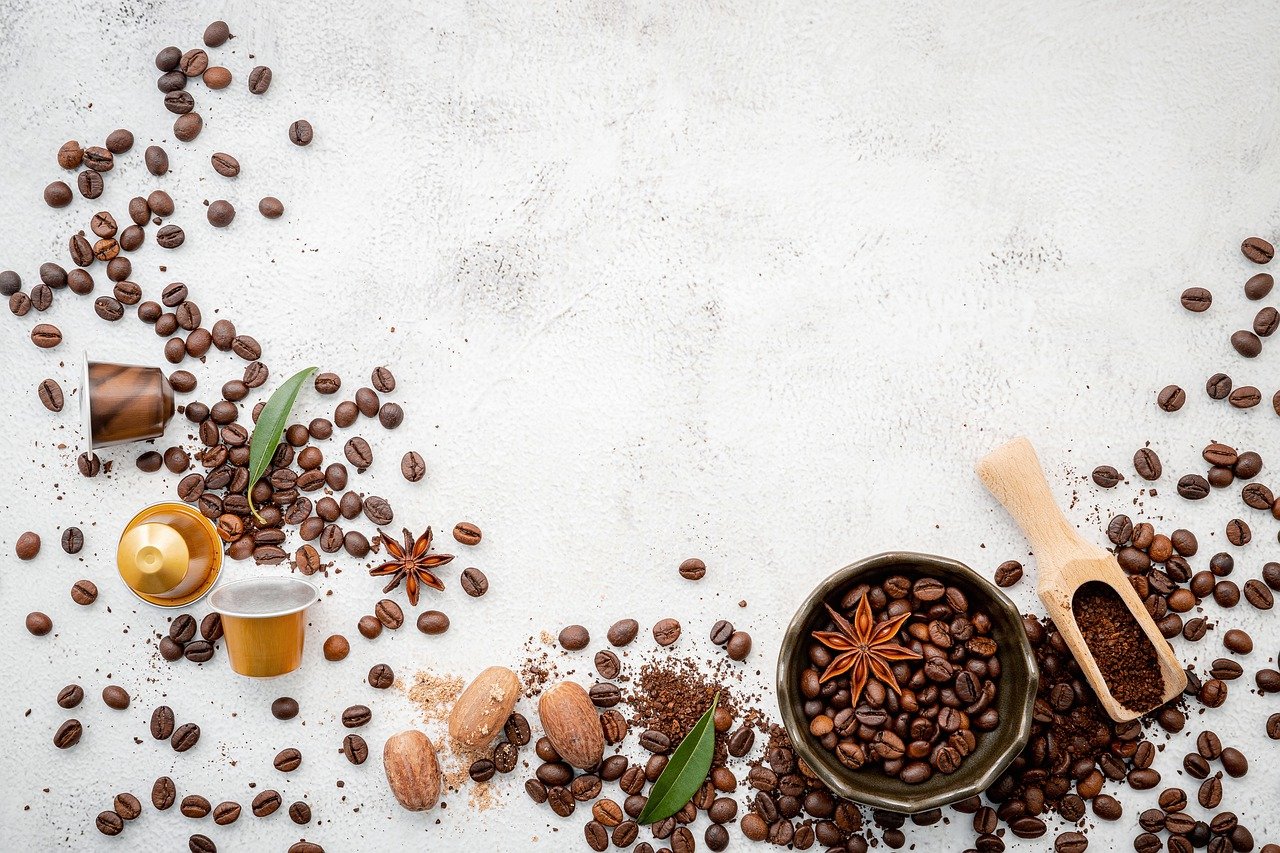 LET'S BUILD SOMETHING TOGETHER. FROM THE GROUND UP.